Video Tutorial
The Registration Fields Manager extension for Magento 2 allows to extend customer information catered to your store's requirements, define main customer attributes specified for different store views. Now you are able to create customizable registration forms using various field types.
Advanced Form Editor
Now you are able to edit system fields and add custom registration fields via a visual and intuitive registration form editor. The form builder helps to group fields into sections, place multiple fields on the same row, add columns and label sections and fields. You can change sections' orders in backend as well as reorder created fields by dragging them to a new place within a section.

Add Different Fields for Different Store Views
If you are running a site in multiple languages you can create and translate the section' and fields' labels per different store views. Creating such registration forms you will get more potential customers to be registered.
Add a Number of System or Custom Fields
The extension features a strong variety of system fields. You are able to add and edit the additional fields: Prefix, Middle Name/Initial, Suffix, Date of Birth, Tax/VAT Number, Gender, Group. There are also the billing and shipping address fields: Company, Telephone, Street Address, City, Country, State/Province, Zip/Postal Code and Fax.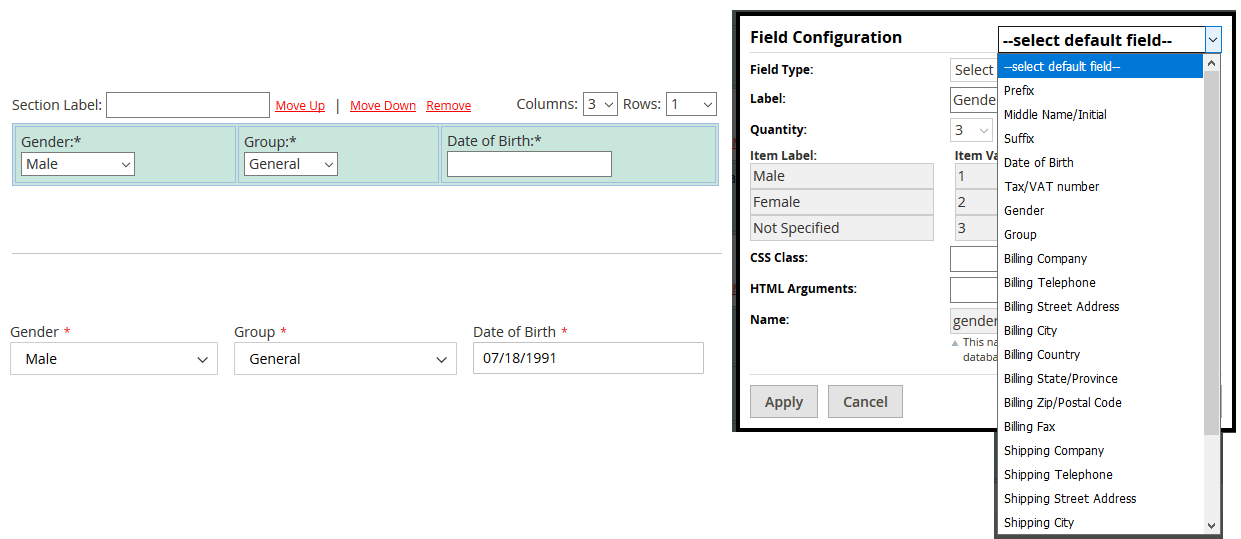 You are able to create custom fields based on the following types: Input Box, Checkbox(es), Radio(s), Select Box, List Box, Multi-select List Box, Textarea, File Upload, Static Text, Captcha, Date.
All system and custom fields can be specified as required or optional for users.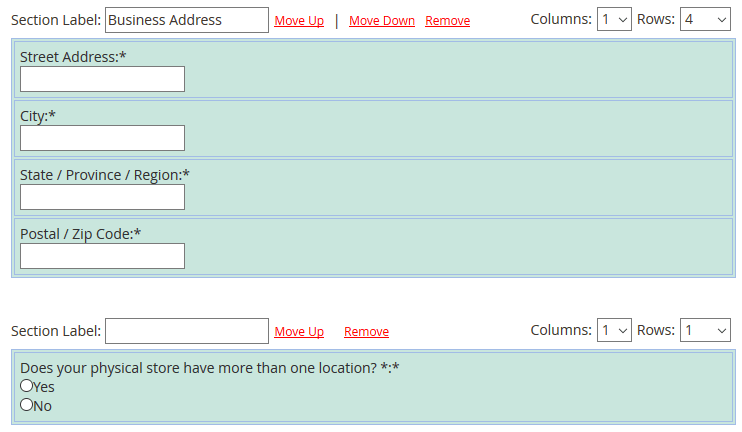 Choose Customer Groups on the Registration Form
If you have more than one customer group you can allow the customer to choose it during the registration process. The "Group" field is already added to the extension's functionality, so there is no need to create it by your own.
Edit Customers' Data in Backend and Frontend
Your customers can easily edit their information on the customer dashboard as all registration fields are converted into the customer attributes. Admin can also change the customer data in backend if necessary.
Add Captcha to Block Robots
To stop bots and spammers flooding your registration form you are able to enable different types of CAPTCHA: Alikon Mod, Captcha form, SecurImage. Implement CAPTCHA on your forms and protect your stores from attacks.

Validate Different Fields
To ensure customers provide relevant information on your registration form the extension helps to validate entered data. You can use the following validation rules: email, name, number, money, phone, date, zip code.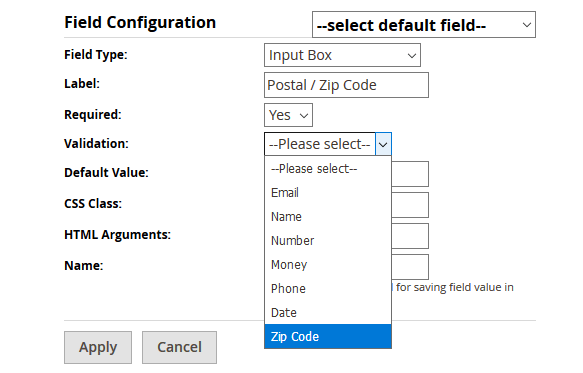 Export and Import Customer Information via a CSV File
The extension allows to import or export customer registration information and save the data locally via a CSV file and upload information on other sites. As the data is linked to customers' emails make sure all emails are available for each profile.

The Registration Fields Manager extension provides a fully customizable and easy-to-use form editor making the registration process even smoother.