When running an online store it's very important to provide your customers with reliable information about items and services using manuals, tutorials, descriptions, FAQ and product questions and answers. Answered questions and detailed information build a more positive buying experience for customers. The product questions and answers extensions allow the customers to submit questions and provide their own answers in a new tab on each product page. We have highlighted the best 13 product questions and answers extensions for Magento 2.
CONTENTS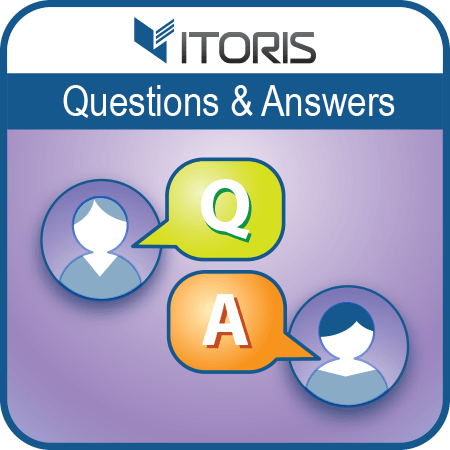 The Product Questions and Answers extension for Magento 2 allows submitting questions and answers on each product page. Moreover, you get the full control over all questions and answers and can modify them manually or automatically. The customers can submit Q&A, see how many questions and answers are posted for the product, search for necessary Q&A , or sort questions and replies.
Features
Questions asked by both admin and customers
Answers replied by both admin and customers
Automatic and manual moderation
Ability to subscribe to a question and receive answers by email
Quick search for Q/A
Ability to sort Q/A by relevance
Email notifications to keep users informed
Captcha to avoid spamming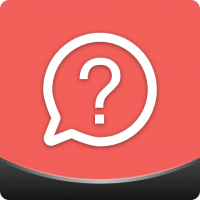 The extension creates the communication area for each product page that allows you and your customers to leave questions and answers and share additional information about the products.
Features
Q&A sections on product pages
Both admins and customers can provide answers to questions
Notifications informing customers and admins on their question and answer updates
Question sharing across all relevant products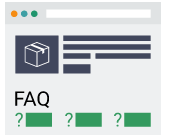 The extension allows guests to submit questions on product and knowledge base pages.
Features
Add the well-organized product questions section to store pages
Enable customers to ask questions from product and knowledge base pages
Create categories and answers protected from duplicate content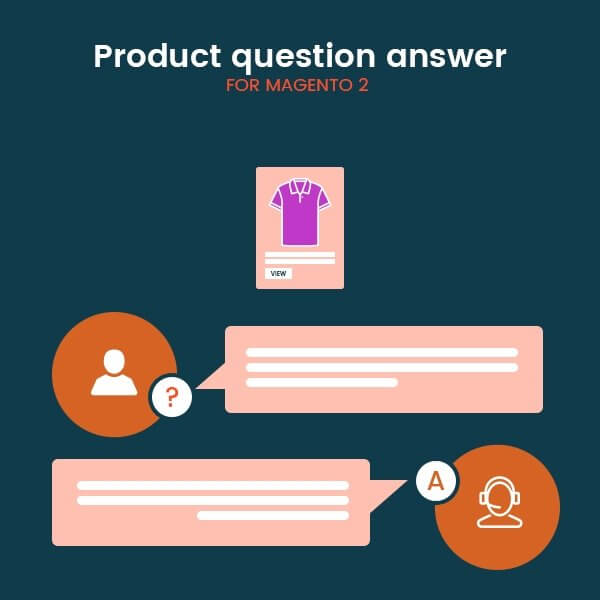 The Product Questions Answers extension allows your customers to ask product specific questions. You can also enable or disable Captcha and moderate Q&A before publishing.
Features
Moderate the questions and answers before they get published
Control character limit for questions and number of questions for each page
Enable/ disable captcha from the question form for security
Send emails to clients regarding newly answered questions related to their questions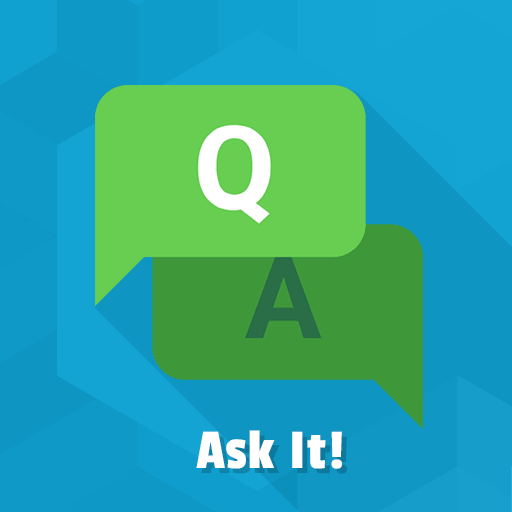 With the Products Questions extension for Magento 2 you can add a product questions block with ease. Both guests and registered customers may leave comments. The number of questions while discussing is unlimited.
Features
Create the discussion on the product page, CMS pages and categories pages
Set email notifications
Support the configuration of private questions personally to registered customer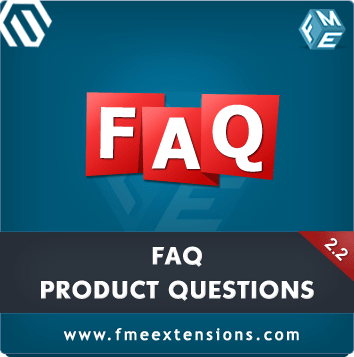 The FAQs + Product Questions extension for Magento 2 allows you to add the FAQs tab to your product pages as well as create a separate page for store FAQs. Both merchants and customers can answer the existing questions. Import / Export FAQs using CSV file and allow the customers to rate and up/down vote FAQs.
Features
Product related questions
Display FAQs Block
Dedicated FAQs page
Import/Export FAQs
Asking questions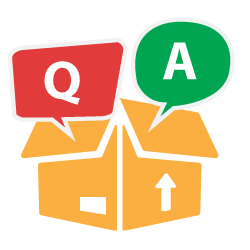 The extension allows you to build a knowledge base of unlimited questions and answers of products and services FAQ.
Features
Multiple layout options for FAQ category page
Most frequently asked questions' block on generic FAQ page
Create dedicated pages for each category of generic FAQ
Create a tab of FAQ on each product page
Search the FAQ using content, tag or keywords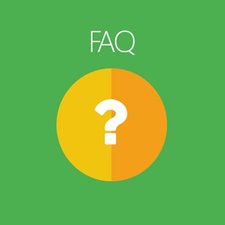 The FAQ / Product Questions for Magento 2 enables customers to look for common inquiries, ask and get answered on the Knowledge Base and FAQ lists.
Features:
Optimize user experience on the FAQs page
Question voting: Rate questions useful
Organize FAQs by topics in unlimited question categories
Easy to manage FAQs page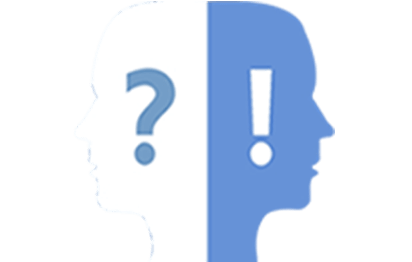 This Product Questions and Answers extension adds the possibility for you and your visitors to ask questions or give answers on a product page.
Features:
Customer can rate helpfulness of questions or answer
Configure inquiry form to be opened in a sliding manner
Search within product's question
Approve Q&A automatically
Admin can approve or pending a questions and answers or automatic approval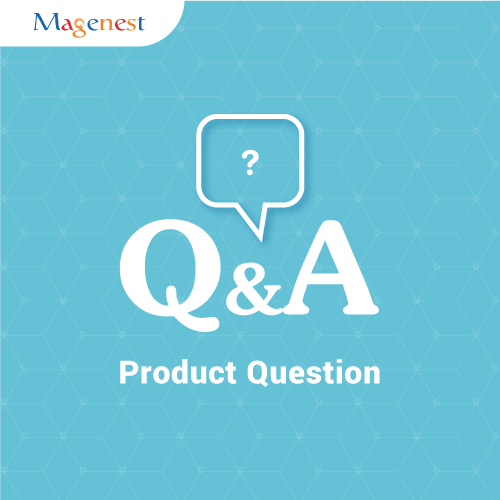 The Product Questions extension allows editing and approving questions from the customers. You can change the content of questions from the customers.
Features
Manage questions and answers
Show lists of questions and answers
Allow customers to add questions and answers to products
Customer can manage question and answer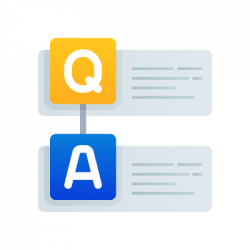 Provide your customers with a facility to ask questions on product pages.
Features
Allows the potential customers to ask the questions on a product
Enable CAPTCHA
Review and respond to those questions from the backend
Set the visibility of a question to public/private
Display a question as general for all products or only for a specific product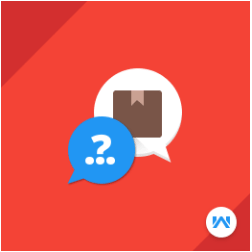 With the help of this module, the customer can ask questions related to the product to the store owner or the administrator.
Features
Buyer can ask the question to Admin on his product
Anyone can respond to that question
Manage all the question and answer
Customers can like or dislike answers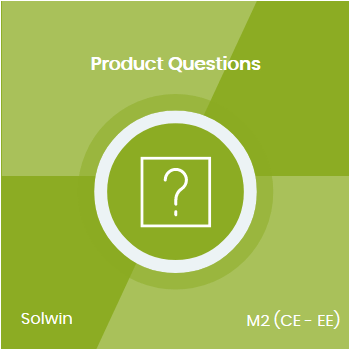 This extension allows the customers and visitors to ask product questions and receive answers on the product page.
Features
Allows customers to ask question
Customizable Advanced Grid
Export CSV or XML
Add product Q&A through back-end
Google reCaptcha